J-M's History Corner
Welcome to the 32nd edition of My Fortnightly Movie/TV Thoughts!  Last fortnight, I reviewed The Ten Commandments (1956).  This fortnight, I'm reviewing:
Risen (2016), rated M for mature themes, violence and some disturbing images
That of course is the Australian rating; in the United States, it's rated PG-13 for Biblical violence including some disturbing images.
As usual, I'll give the trailer and a clip at the end.
And as usual, I offer the following disclaimer, JUST to be safe:
WARNING: POTENTIAL SPOILERS AHEAD.  PROCEED AT OWN RISK.
Risen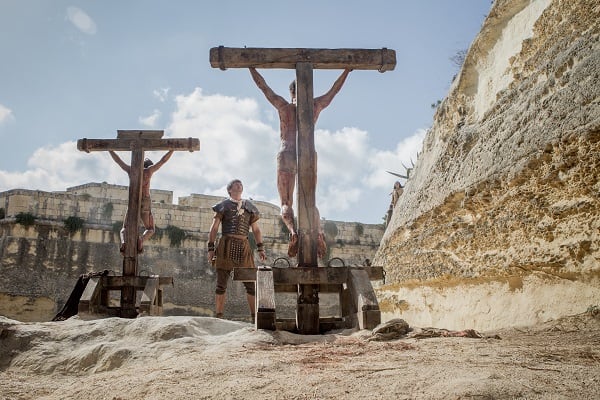 The story of the greatest Man in history – namely, Yehoshua (or Yeshua) ha'Mashiach, aka Jesus the Christ – has been adapted numerous times for stage and screen.  Several of these focus specifically on His birth, or His resurrection.  His Story has been told from many different viewpoints.  And yet surprisingly, Kevin Reynolds manages to tell the story – accurately –…
View original post 615 more words